Retailers & Distributors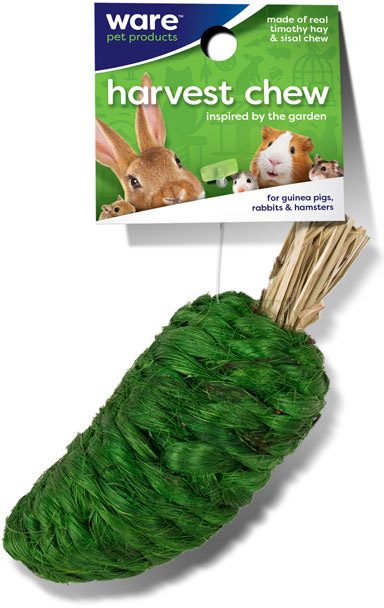 In business since 1993, Ware knows the pet industry inside and out. We know what works and what doesn't, making us one of the most experienced, reliable, flexible, confident and knowledgeable pet products manufacturers in the world.
Our team of product development specialists continually exceed the expectations of pets and their people. Creative approaches to problem solving and decades of experience have made Ware a trusted name in the industry for fun and creative new products.
Our innovation, quality and price points create a value unsurpassed in the industry.
Ware products are available to retailers through our extensive network of valued distributors. For more information, please contact us via email at cs@warepet.com or by telephone at 602-257-8803. Retailers can assist customers in locating Ware products in their stores by adding themselves under our "store finder" feature. We look forward to partnering with you!